Intensely Focused
Commercial Finance Attorneys

Providing Prompt, Reasonably Priced
Borrower Entity Document Reviews
to Lenders Nationwide
Contact Us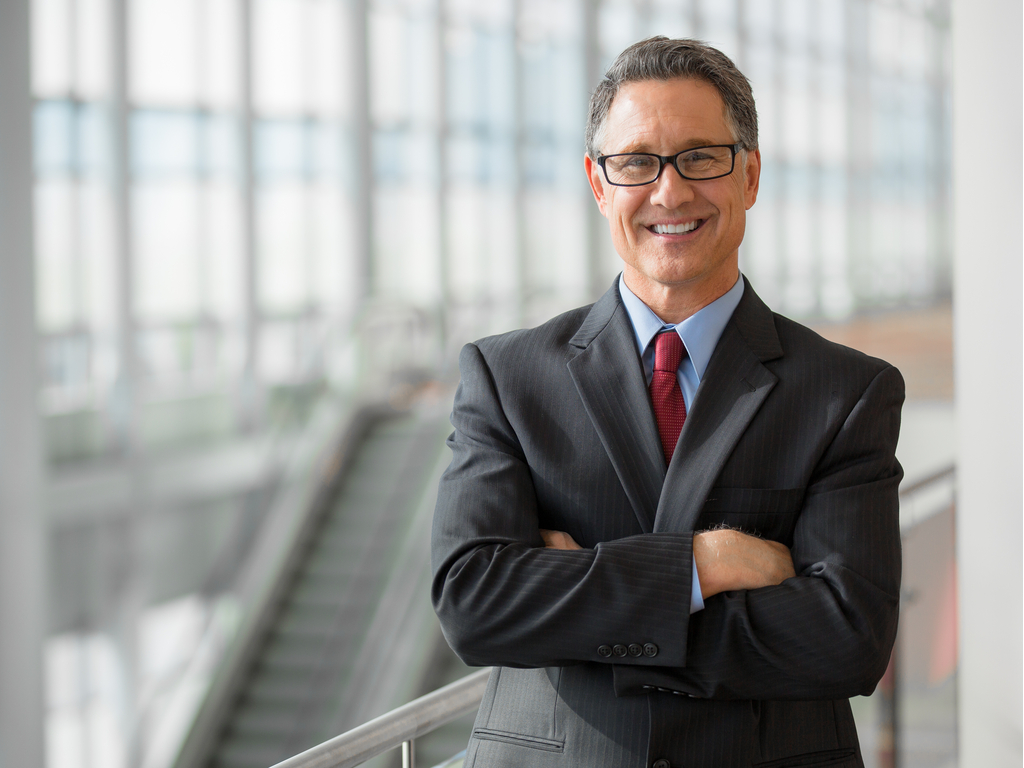 Dedicated to Lender Representation
Highland Law is a law firm that is totally focused on commercial finance transactions. We exclusively represent banks, credit unions, and leading private lenders in connection with commercial, multifamily, investor-owned residential real estate, and C&I loans.
Our fast and efficient entity review service provides hundreds of entity reviews each month to lenders nationwide. 
We are tightly integrated with GoDocs – the leading online provider of commercial real estate and C&I loan documents since 1997. Highland Law clients who are also GoDocs customers may conveniently order entity review services through the GoDocs customer website.
Our Story
Highland Law and GoDocs were founded in 1997 by Gary Highland, a noted real estate finance attorney and document automation expert.  Since its inception, Highland Law has provided legal services to GoDocs customers in connection with their loan transactions. Together, the two firms provide a total closing solution for commercial lenders.